We are Open! It's time to #ShopLocal!
The Warehouse Gift Shops, built in 1910, houses a variety of local retailers and artisans. We are located in historic downtown Lockport, NY.
Open for the season May through December, be sure to stop in and see what we have in store for you this upcoming season!
We carry a wide variety of merchandise for your shopping pleasure including home decor: americana , vintage inspired looks, farmhouse look and so many more. Chain mail, evening and everyday jewelry, Florals and Greenery, Select furniture pieces, Gift Baskets custom designed or ready to go! And so much more......Come visit us and make us your destination point for a unique shopping experience! We're sure you will enjoy it!
Welcoming Wood Butchers to The Warehouse in 2017!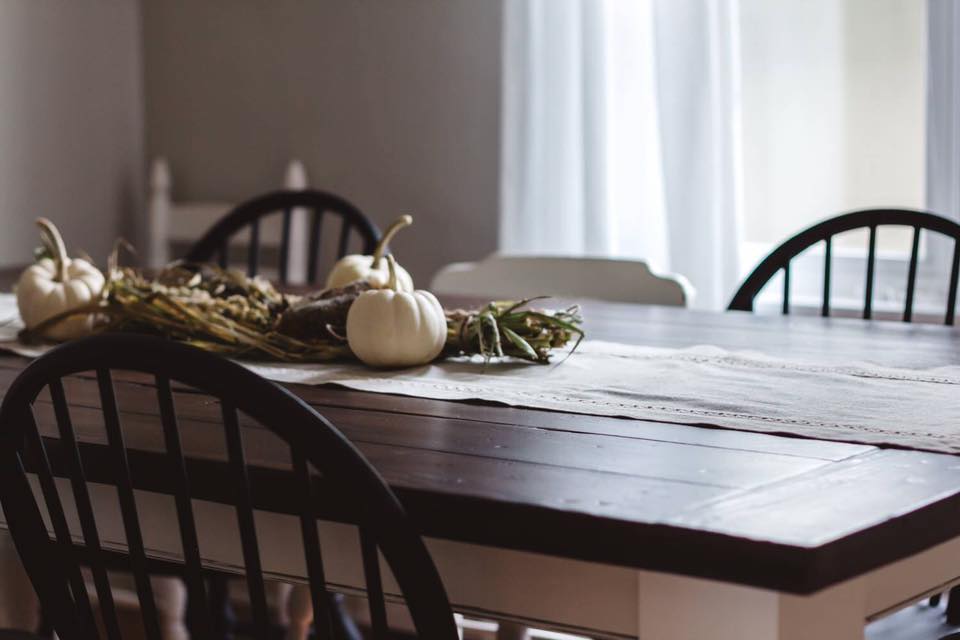 Each piece of natural hardwood Wood Butchers uses is hand selected to provide the best raw local materials. They can design and build anything with wood including repurposing. Their items involve an extensive amount of handwork and their craftsmen have used only the finest woodworking techniques when creating your masterpiece. Frank Crowe has over 35 years of experience in Woodworking and is passionate about exceeding your expectations.
Interested in a space at The Warehouse?